Enterprise Rent-A-Car Bulgaria welcomes you.
Enterprise Rent-A-Car has been growing across the globe since 1957. Today, Enterprise is part of the largest car rental company in the world, with more than 1.5 million cars in service. And despite our size, we remain family-owned with one goal – to exceed your expectations for service and overall value. Give us a try and experience the Enterprise way of putting the customer first ... at all times.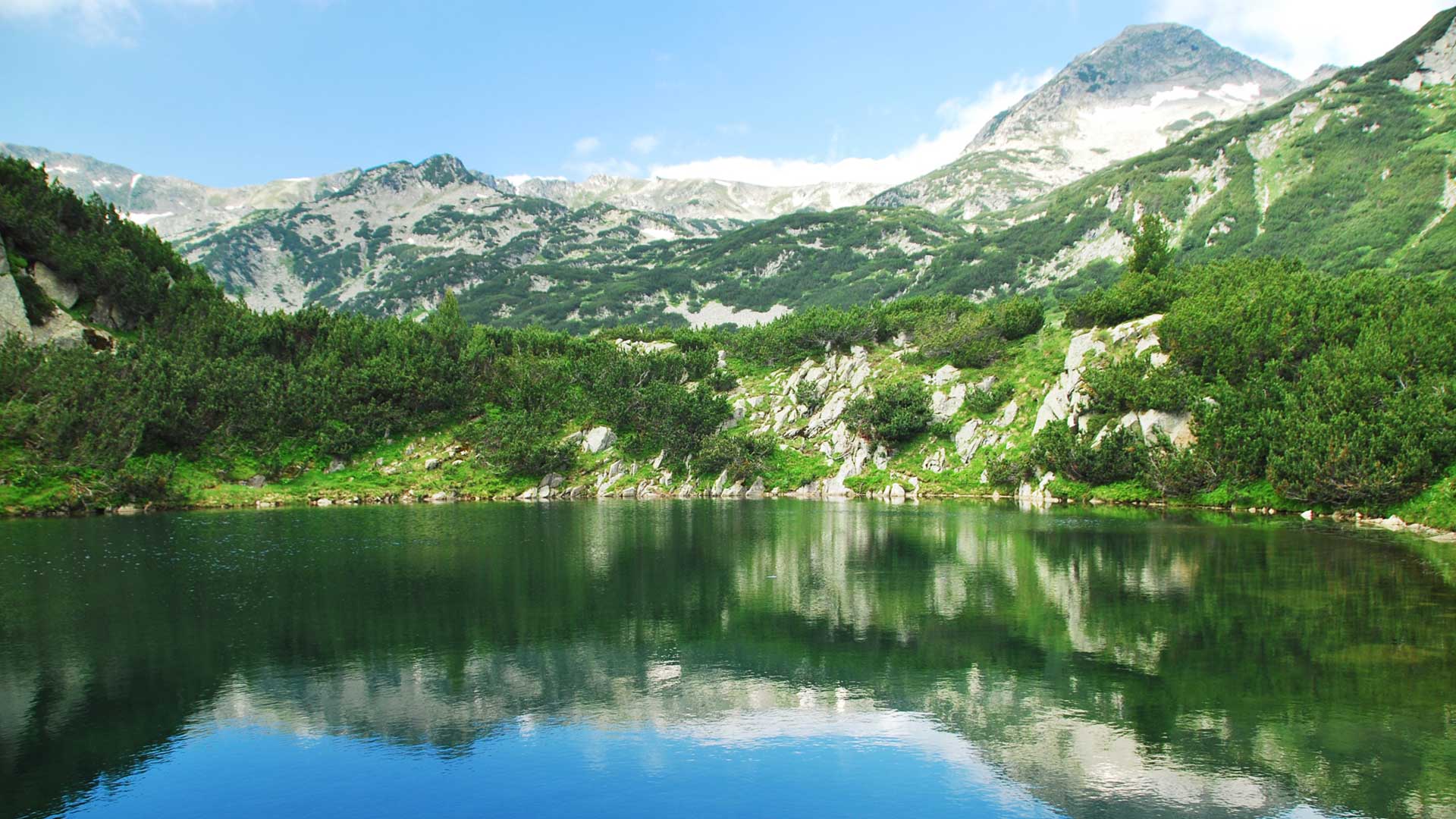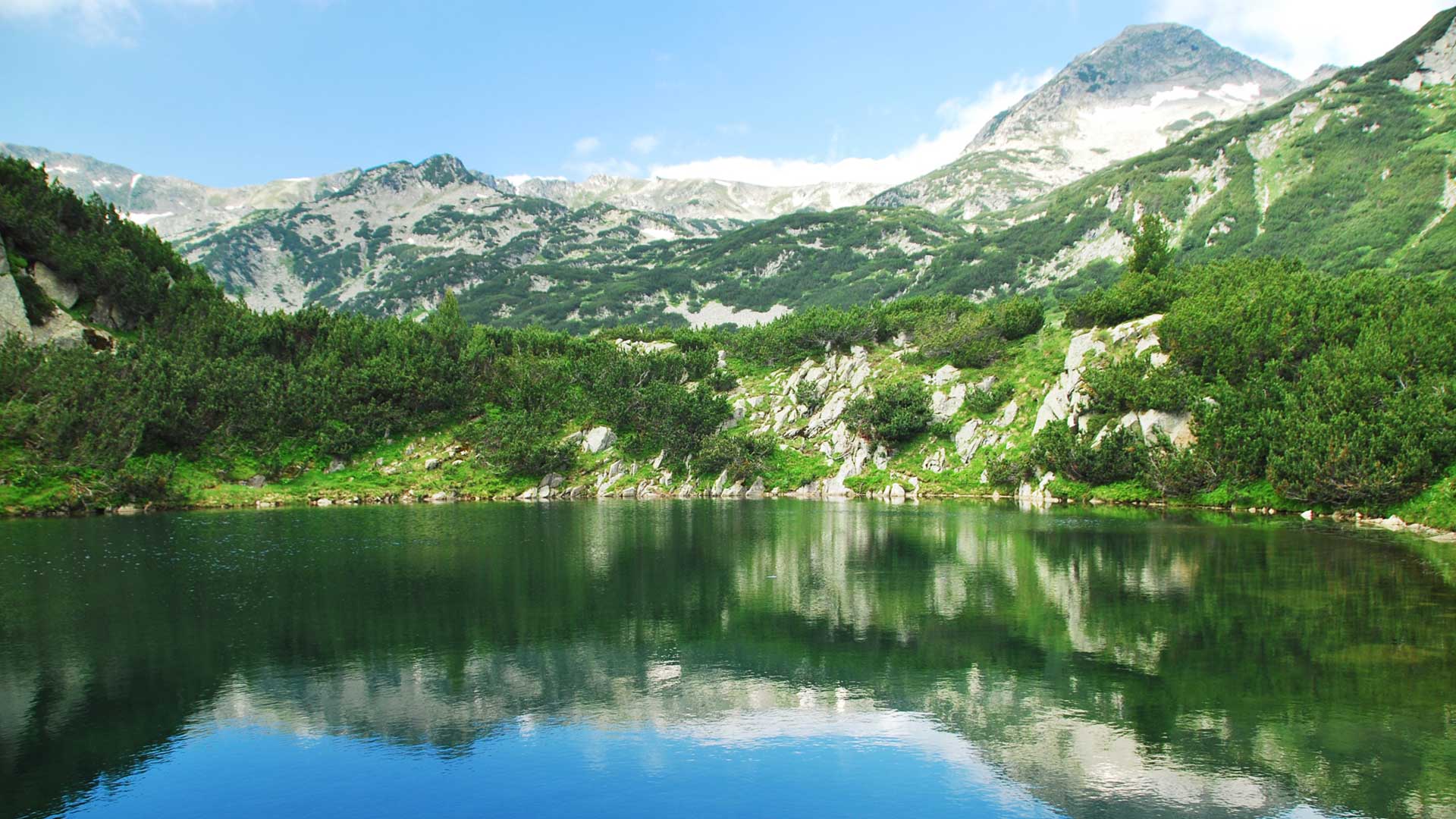 Car rental in Bulgaria and over 100 other countries and territories
Enterprise Rent-A-Car provides more than just traditional car rental. We're your global transportation solution.
 
MINI LEASE Program
Known for exceptional service and competitive rates, Enterprise Rent-A-Car can work with you to customise a Mini Lease Rental that meets all your needs.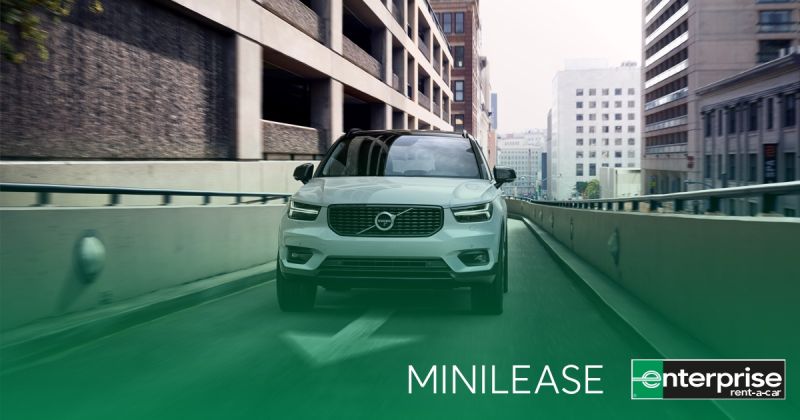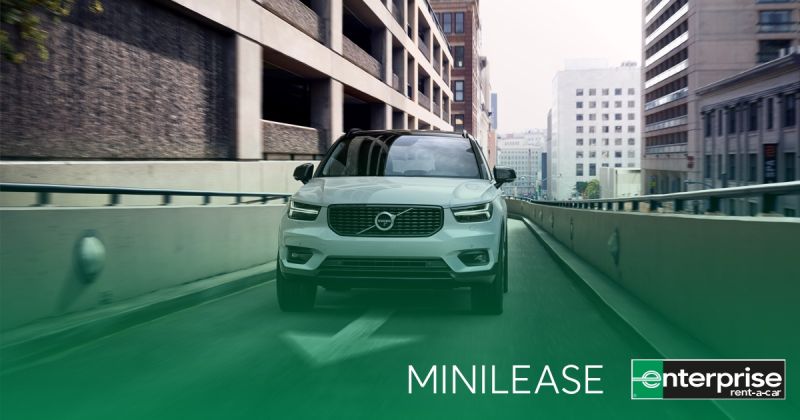 Enterprise Business Rentals
We're more than just vehicle rentals.
Our custom business programmes scale to meet specific needs. We offer specialised rental programmes for businesses and organisations. Whether you need transport for employees, have seasonal rental demands, or want an alternative to pool cars, we can develop a flexible programme that's right for your company.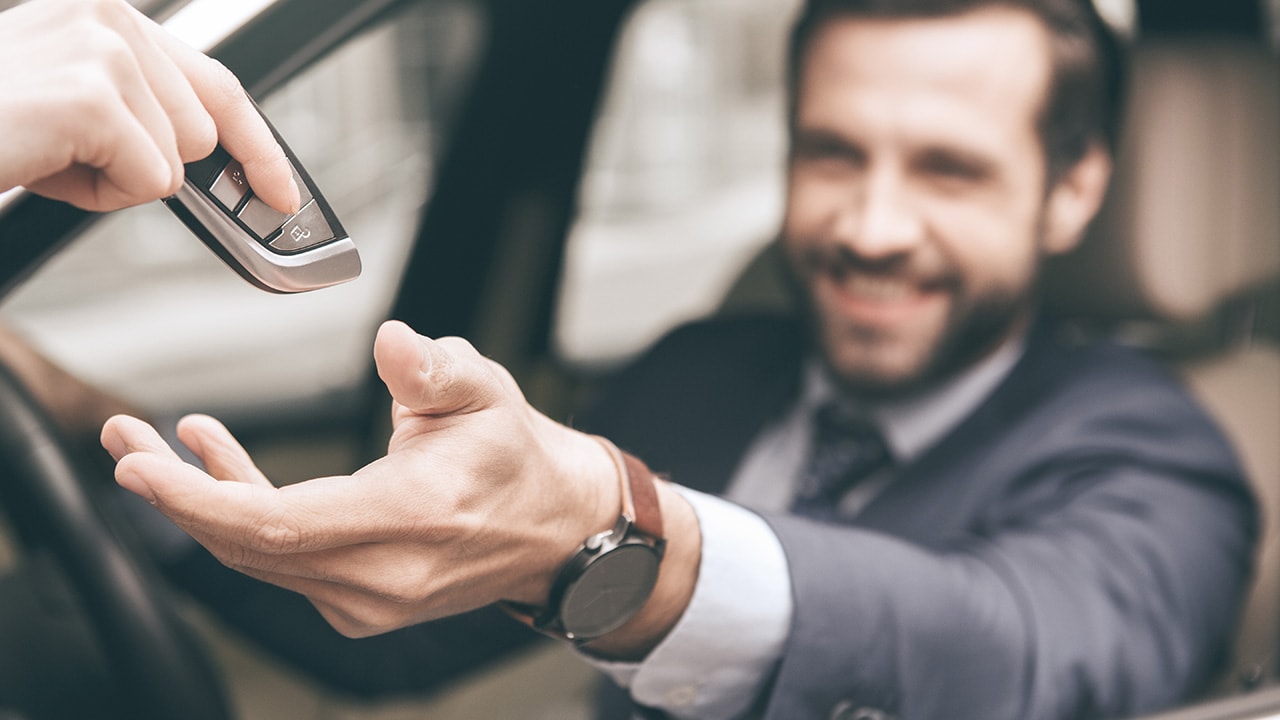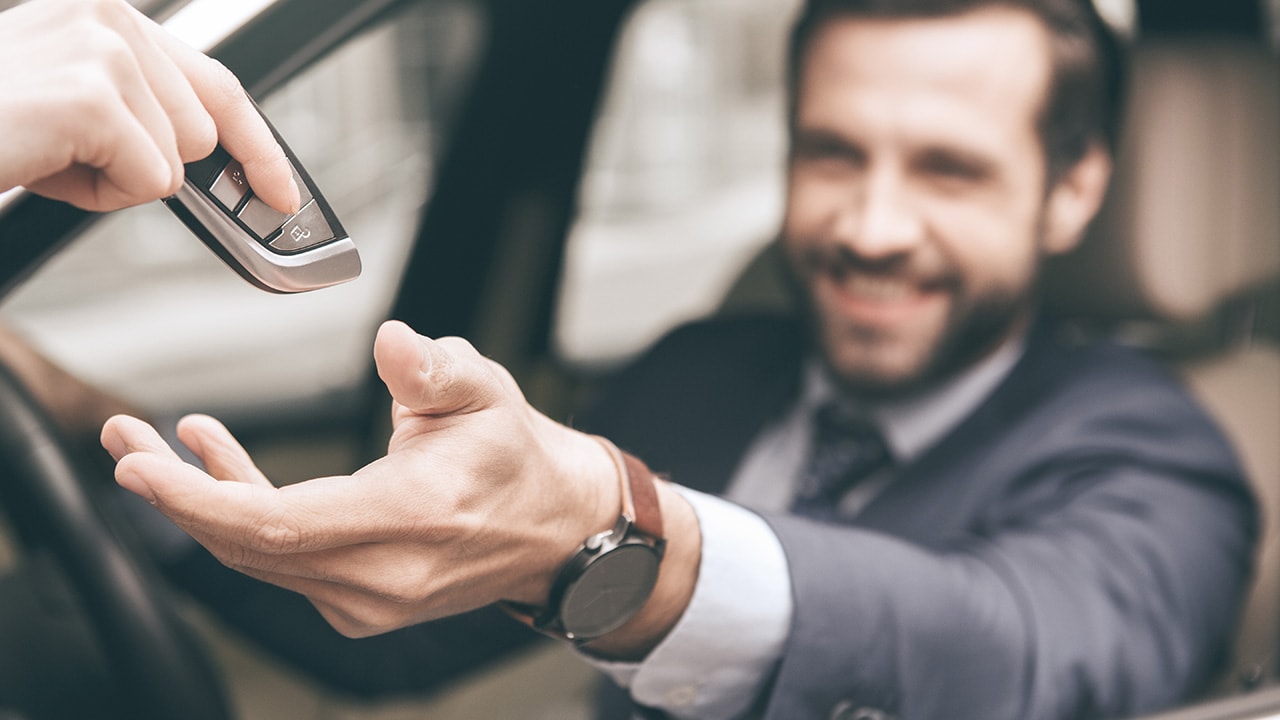 UEFA Europa League
Enterprise Rent-A-Car is the official partner of the UEFA Europa League & UEFA Europa Conference League.