INSPIRATION
Explore new travel destinations, see familiar places from a different perspective and get road trip ideas, all courtesy of Enterprise Rent-A-Car.
Beyond Sofia
The majority of travelers don't look beyond Sofia when it comes to exploring Bulgaria, but its vast landscape and beautiful, tranquil lakes are not to be missed. Here are five locations to begin your Balkan journey.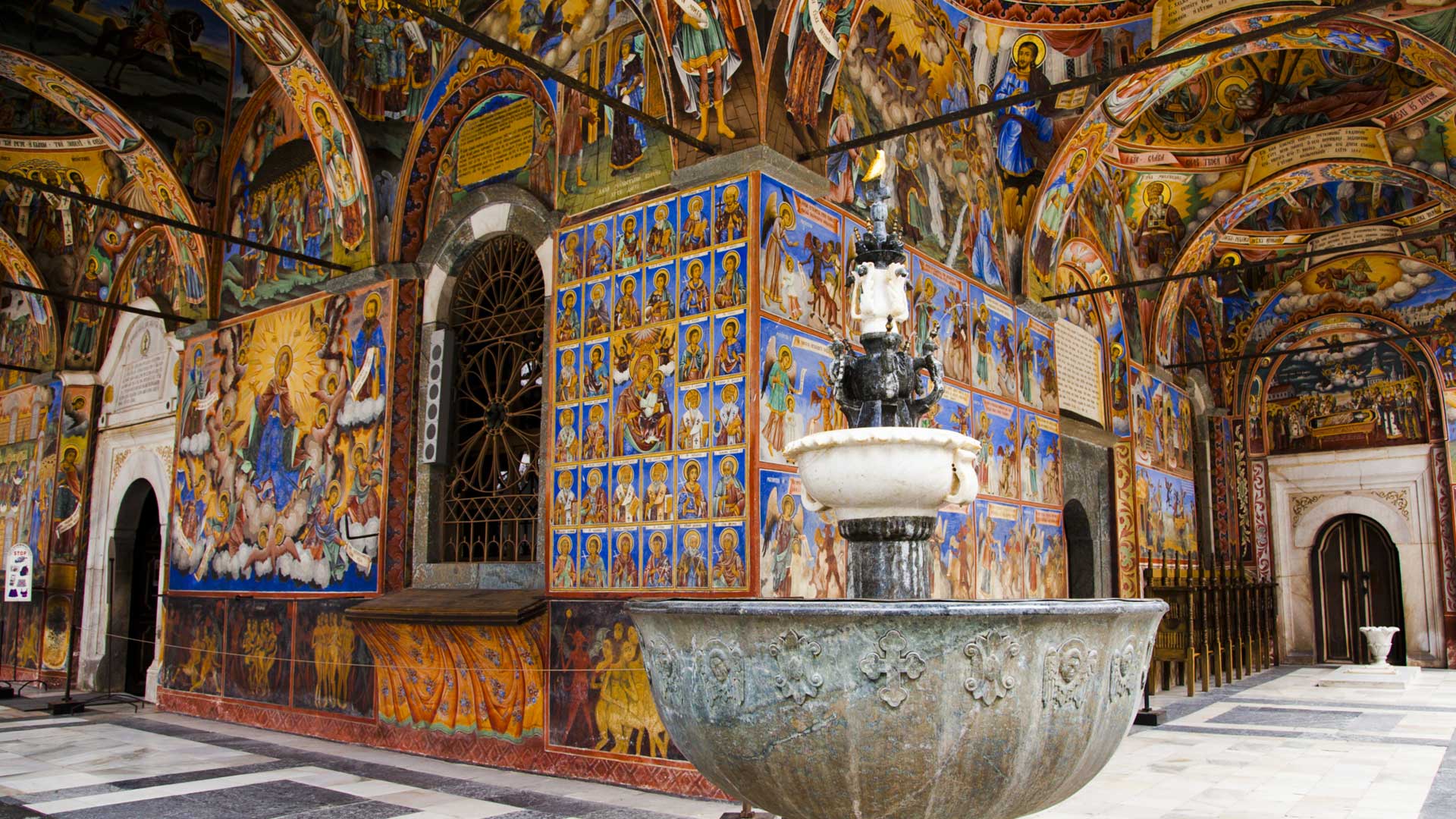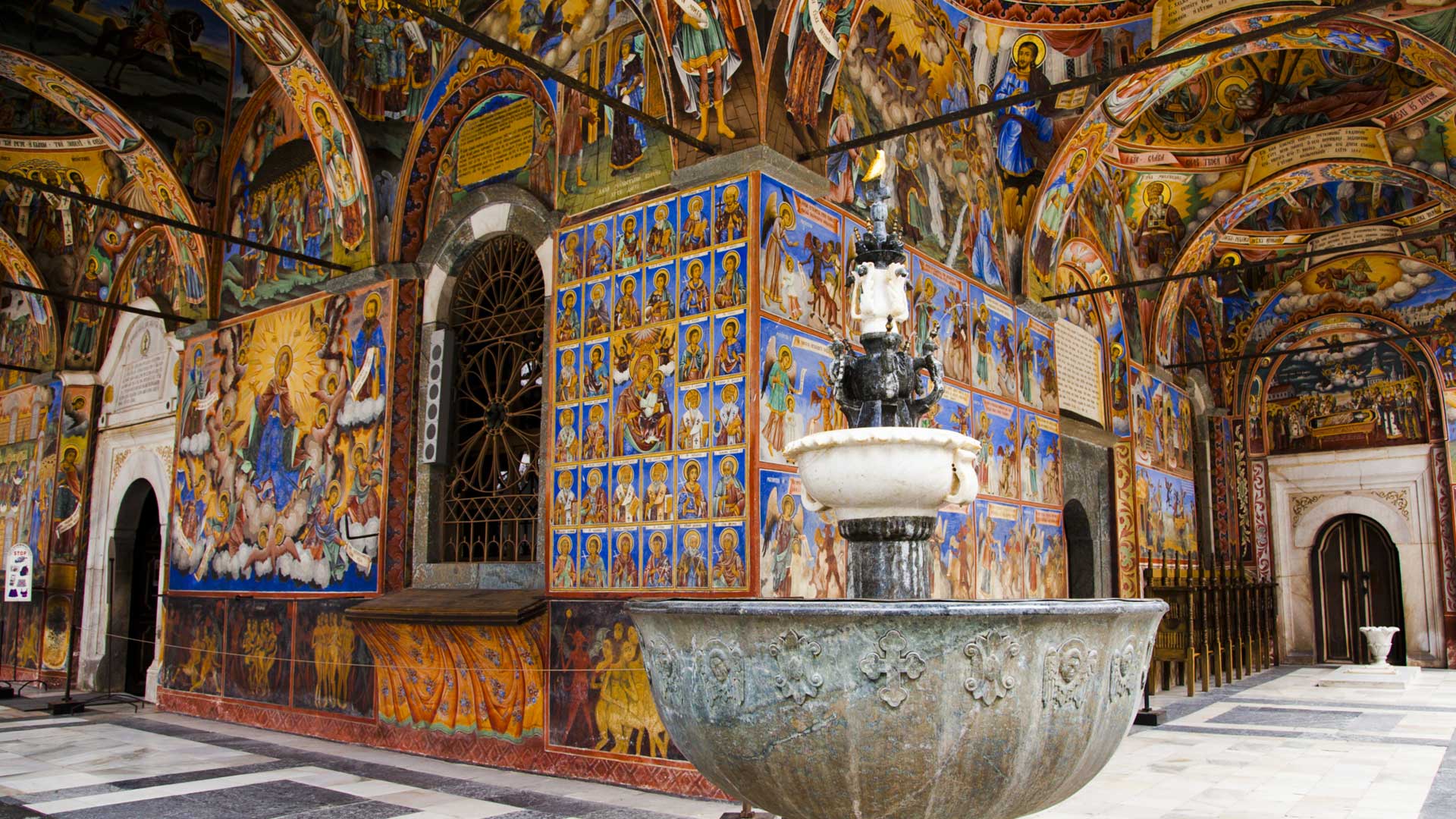 Drives
Exploring the subjects and experiences that fuel the desire to travel.